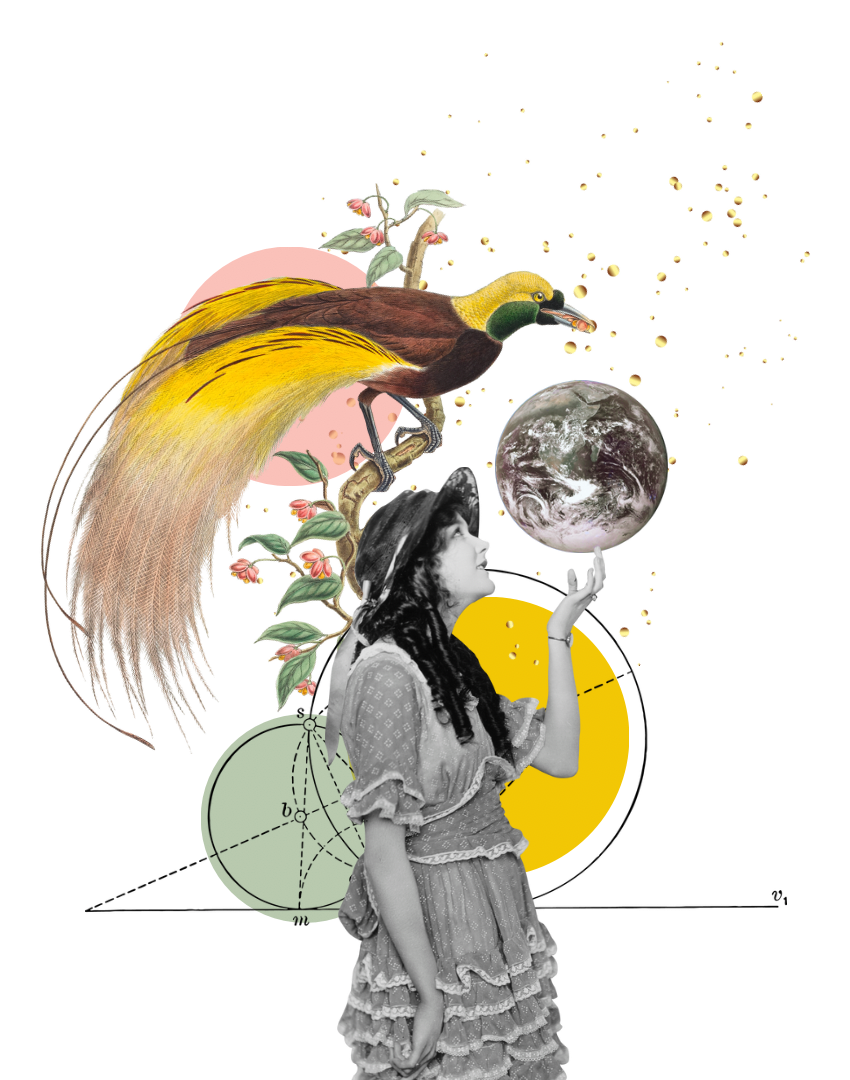 A BRANDING AGENCY FOR THE NEW
The best way to predict the future is to create it
We help conscious companies offer a new perspective and bring more positive choices in people's lives with the power of branding.
We build brands, but above all we build bridges between how the world could be and where we are today. Each brand we deliver is a glimpse of a beautiful future. A new reality. For your company, her surroundings and humankind.
Better Things Ahead is a branding agency for the new
We guide businesses to stay true to their gut feeling while developing strategy, design and content to expand their reach and relevance. We initiate smart moves, create memorable identities and produce likable stories that ignite the spirit of the owner(s), their team and clients. As a result revolutionary ideas, products and services will spread like wildfire and soon become the new reality.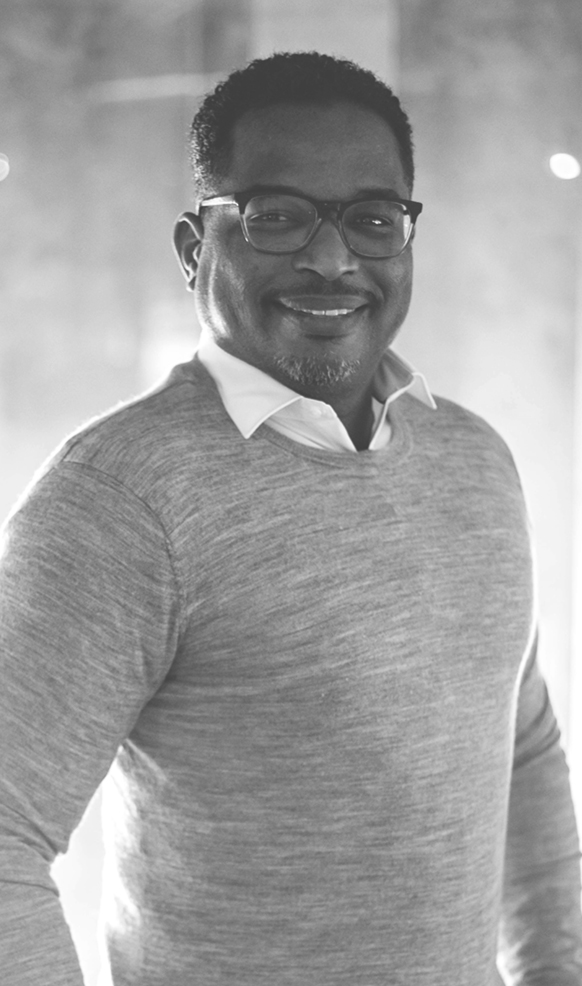 Samson Sint Jago
Samson formulates goals and brand strategy for clients. He is our general manager who oversees teams, budgets and operations.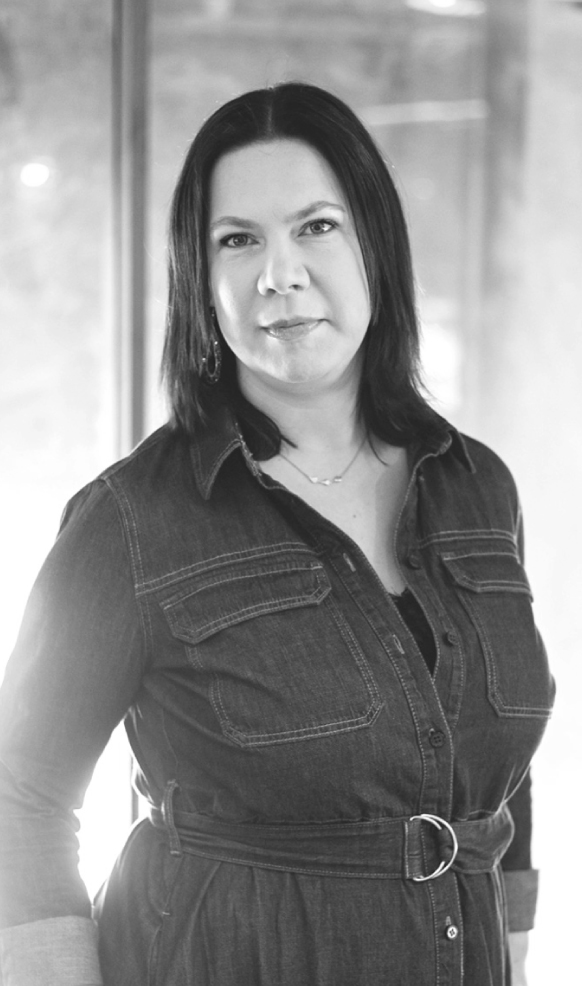 Joyce Ebbens
As a creative director Joyce is a "big-picture professional" who supervises the manifestation of the entire creative process.
The wellbeing of humanity and our earth is under pressure. New and healthy initiatives are needed. Whether you're shaking up your industry, or changing the world as a whole… We help conscious brands offer a new perspective and bring more positive choices in people's lives with the power of branding.
Our multi-colored (remote) team of strategists, (web)designers, writers and marketeers is a perfect reflection of our society. Your clients have different cultural backgrounds and your branding agency should understand them all. More diverse creative minds mean more insight and impact for your brand.
We believe in creating meaningful and memorable interactions. People come in contact with your brand by phone, print, social media or in person and every experience must blow them away. Working with us means embodying your values and sharing them with courage, care and creativity.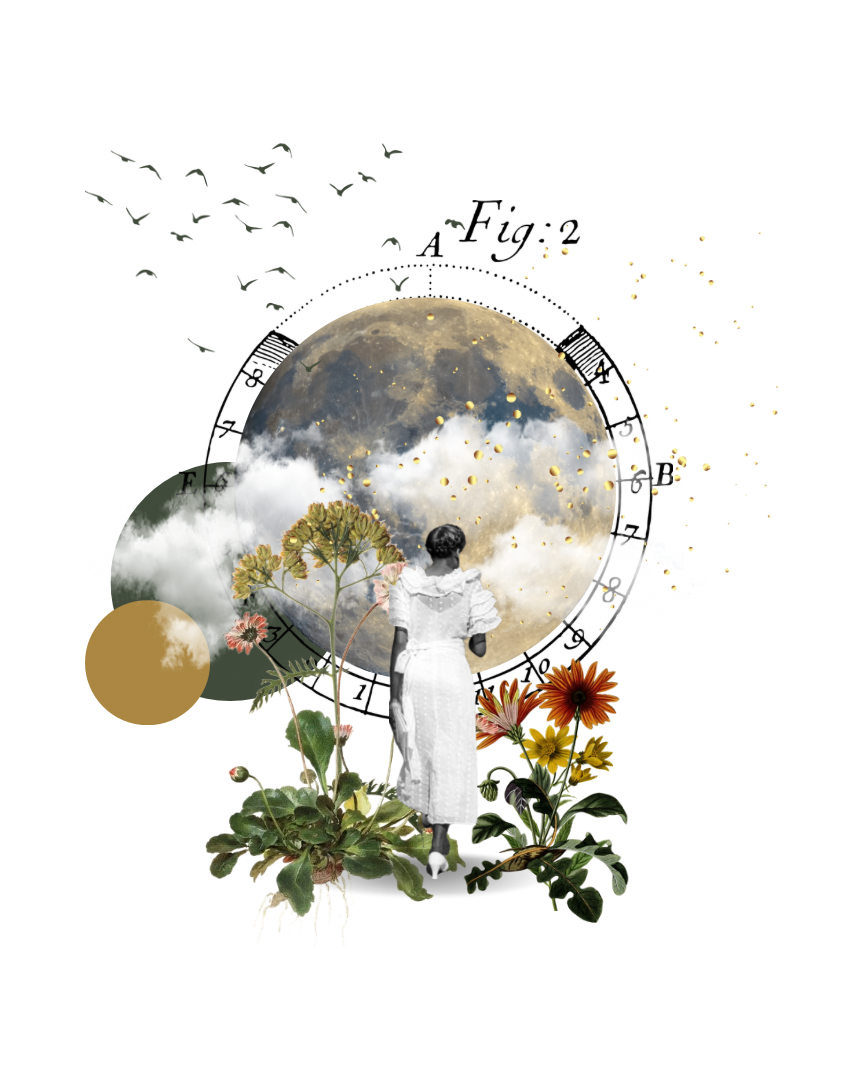 Clients who created their reality
SoulWork Company | Trusting the experiences of the body so the head, heart and soul can reconnect.
Michael Pilarczyk | Becoming a master of the mind.
SOS kinderen en emoties | Teaching parents, caretakers and professionals to handle and react to children's emotions.
Janina Louise | Remembering who we really are through plant medicine ceremonies.
The Black Sheep Community | Activating thought leadership.
Kelly Caresse | Inspiring women on a journey from chaos to selflove.
Make Life Work | Lowering stress and work pressure by prioritizing free time.
Ever went to a fortune teller? Our strategy sessions are kind of the same thing. You tell us about the past and present of your business, and we tell you what we see for the days, months and even years to come.
Positioning  |  Purpose  |  Proposition  |  Brand Architecture  |  Naming  |  Concept  |  Story  
Every accomplishment is a reflection of your appearance. With our (web)designs, copywriting, photo- and videography we support you in showing up in a way that opens eyes, hearts, doors and worlds.
Creative direction  |  Visual identity  |  Tone of Voice  |  Graphic design  |  Web development
Building a brand is never done. Every day you have to be the change you wish to see in the world. We back you up by advising you about social media, campaigns, teambuilding and customer care. 
Content creation  |  Social media  |  Adds  |  (Email) Marketing  |  Seo  |  Teambuilding  |  Customer Care
Get in touch and tell us about the future you're dreaming off
We'd love to hear from you!
E-mail
info@betterthingsahead.nl
Bezoekadres
Van Ruysdaellaan 41-69
2264 TK Leidschendam